ROYAL SQUARE @ IRRAWADDY ROAD
ROYAL SQUARE LAST UPDATED: 8th November 2023
– Latest Sold Unit: #14-12/ #14-13/ #14-14/ #19-12/ #19-13 | See Balance Units Chart here –
Royal Square is an economic development group that helps in offering a fell service both as a real estate developer and also as a commercial developer. Royal Square is also a home for very many other existing commercial developments such as United Square and also the Square 2. This team is always committed and determined to better the quality of urban life. They expect to do this through Development Strategic properly acquisition which will also be a community minded and finally through construction.
Royal Square @ Novena Developer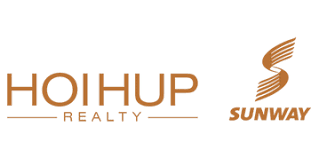 Hoi Hup Sunway Novena Pte Ltd, the developer of the Royal Square Novena. It comprises of a combined strength between two companies that are well established and experts in this field. The companies have continually proved their winning duo through the success of two collaborations – The Peak @ Toa Payoh and Miltonia Residences.
Royal Square Novena has a hotel that provides accommodation facilities and a mall for commercial services to support all the surrounding business with amenities. The location is very convenient and is located at the central Novena and is directly linked to Novena MRT Station. This provides easy transportation for easy navigation in a stress-free manner.
Royal Square @ Novena Location Map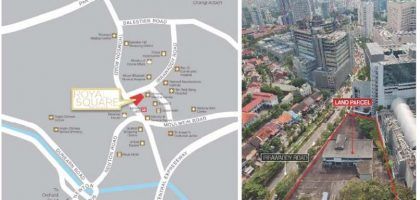 Royal Square at Novena is located at the heart of Thomson Road, Novena vicinity alongside the visioned Health City Novena and is one of the largest healthcare completed in Singapore. Royal Square has 33 storey of commercial and hotel development for 250 rooms with 3 levels of car parks and medical suites.
For most medical professionals, Royal Square is a perfect choice for them. This is because it comprises of restaurants, a hotel, shops and medical suites that offers efficiency in one package since the entire medical guest and tourists. The convenience and the efficiency the property's floor plan offers is one that every investor should put into consideration.
Royal Square @ Novena Units Viewing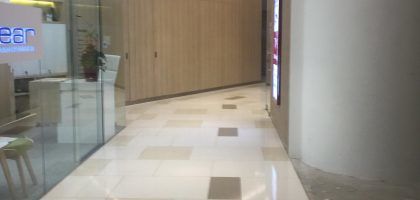 The Royal Square Novena is located at Novena Health City, at the junction of Thomson Road and Irrawaddy Road, a place that is easily reachable and conducive for business activities. Deep within the medical hub of Singapore, the property is surrounded by several health facilities. Royal Square sits on 6,676.8 meter square on a 99 years leased land.
Royal Square developer is Hoi Hup Sunway. This is a partnership of Hoi Hup Pte Ltd and Sunway Developments Pte Ltd. This two companies combined their prowess, expertise and experience in design and development to create a master piece of architecture that has won the hearts of many people around the world.
Royal Square @ Novena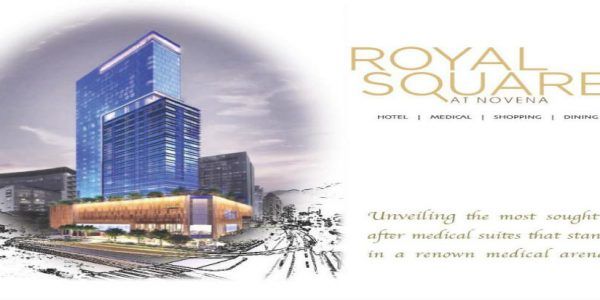 Royal Square Novena seeks to provide a convenient healthcare system. Patients who travel for the medical services are able to check into Eight Courtyard by Marriott during their medication period within the same building.
The Royal Square at Novena is located at the junction of Irrawaddy Road and Thomson Road. It offers a wide range of transport system choices. Novena MRT Station is directly linked up to Royal Square. This offers convenient navigation to any parts of Singapore Island.
Royal Square Medical Centre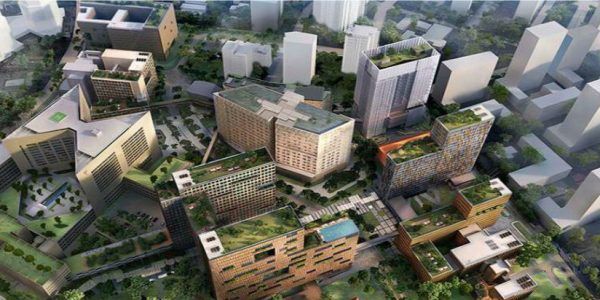 The Royal Square is a commercial development complex built to create ultra modern services which includes modern restaurants, high standard hotels, medical units that will be fixed with modern equipment and beautifully designed shops to cater for all types of businesses. It is 33 storey high with 51 retail shops of level 1 and 2, 171 medical suites from level 7 to 21, hotels and restaurant of all social classes ranging from level 22 to 33. This attractive building from a far distance will have a white site maximum permissible gross floor area of 28,043 meter square and a maximum building height of 153 meters.
On Site Presentation Daily
Integrated Hotel with Medical Suites, Royal Square is connected directly from Novena MRT Station. Attractive Sales Medical Suites Remuneration Package (Only For Limited Time Period). Direct Developer Sales Price & Personalized presentation available.
OR
Fill in the form and receive the Royal Square Price, a copy of E-Brochure and the Latest News Updates!
No spams allowed.